Stovetop Potpourri to Make Your Home Smell Like Spring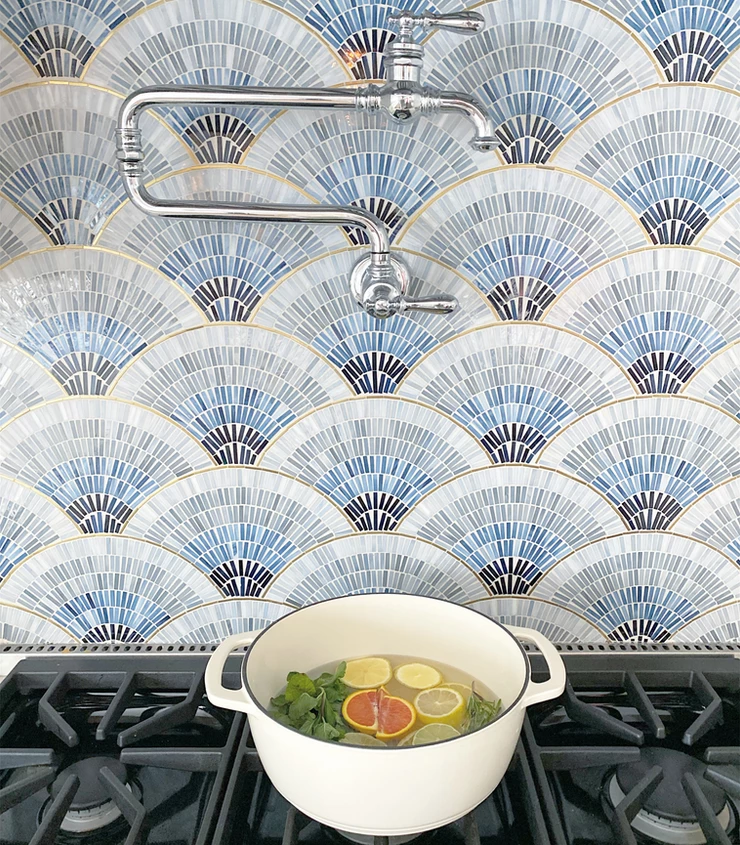 Lately I have really needed "feel good" activities, in light of what is going on in the world. It's finally spring and I thought a great way to get in the spirit would be to make a stovetop potpourri with ingredients you may already have. If you have a lemon that's on it's way out that you may not want to eat-this is the perfect way to find a use for it. Your house will smell amazing and we need to have a good sense of home and health right now. My recipe is listed below, but feel free to be creative with ingredients. You can't mess this up, and you don't need to go to the store for any items-use what you have. These ingredients will become a natural air freshener in your home. Have fun with it and enjoy making your home fresh for spring!
Optional, an orange (I used a variety of blood orange)
Slice and combine all ingredients into a pot. Add 3 1/2 cups of water. Bring the potpourri to a boil and then simmer for the rest of the day, continuing to replenish water when necessary.
Thank you for reading! I wish you good health and happiness in the comfort of your home. -Chrissie